AWARDING HUNTING INSTANTLY WIN THE GAME WITH 6 PAIRS TO RECEIVE 25.000.000 CHIPS 14/09 - 16/09
AWARDING HUNTING INSTANTLY WIN THE GAME WITH 6 PAIRS TO RECEIVE 25.000.000 CHIPS 14/09 - 16/09
18/09/2023
| Admin
| Views: 9
Dear all members,
The event
HUNTING INSTANTLY WIN THE GAME WITH 6 PAIRS TO RECEIVE 25.000.000 CHIPS 14/09 - 16/09
is finished. Thanks for your active participation with Admin.
Admin wishes all users for your excellent competition and winning prizes: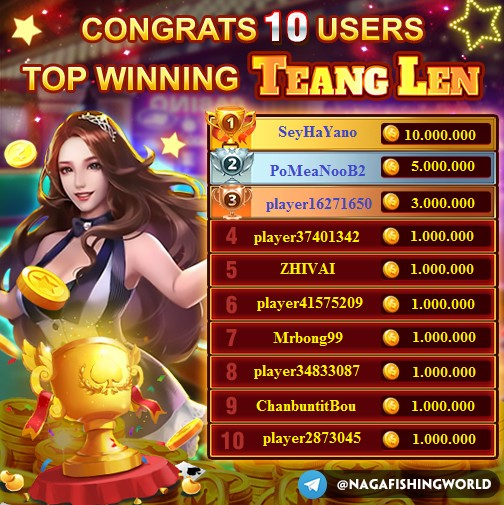 Today users do not get the prizes, continue to participate in our event next time to receive the prizes from admin!
The prizes will be awarded after publishing the result. ADMIN 'S DECISION is the final one.
All inquiries and complaints will be supported on
Fanpage
or
Hotmail [email protected]